Don't drop when you shop, with our Festive Fuel menu!
Posted on December 3, 2014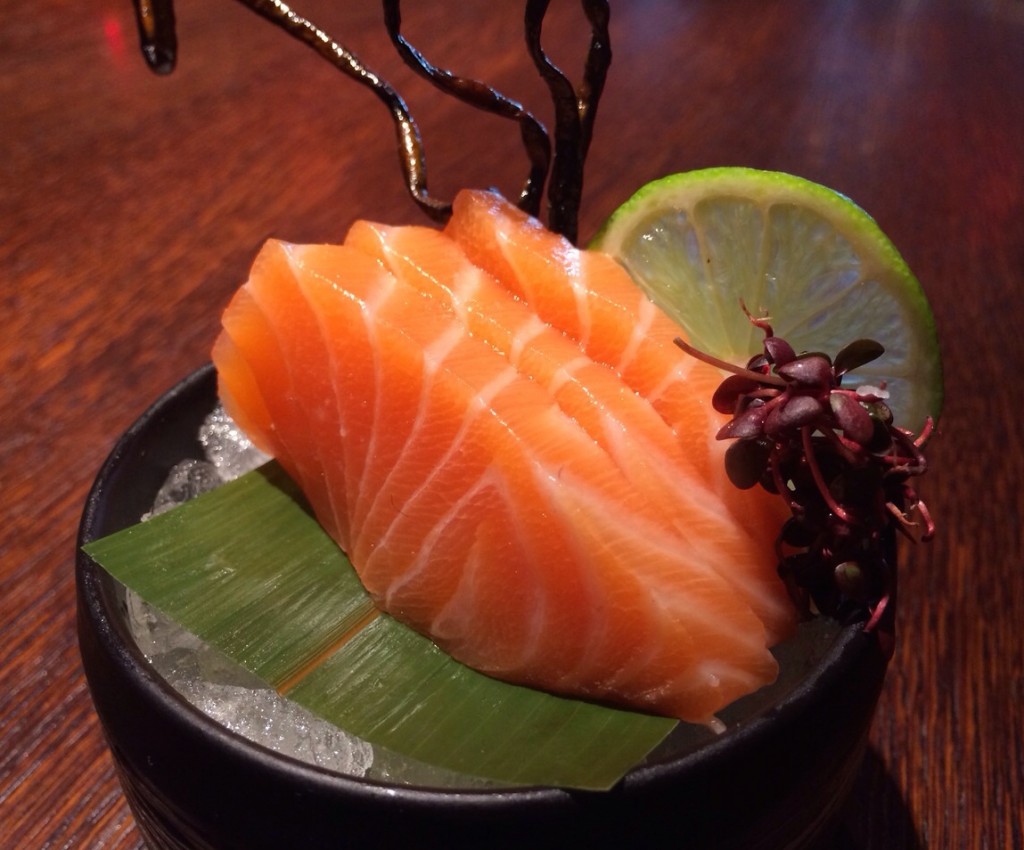 Christmas can be a tiring time with shopping and celebrating all taking their toll. To help you through the season we have created a special Festive Fuel menu, high in energy-giving protein and nutrients but low in fat.
After tasty steamed edamame and nourishing miso soup, you'll enjoy salmon sashimi, grilled boneless chicken wings with ginger lime miso and wasabi sesame, rock shrimp-style tempura with spicy chilli garlic sauce and salmon & avocado harumaki, with a choice of ice-creams to finish.
Enough to fill you up without weighing you down we think you'll find the Festive Fuel menu to be a perfect pit-stop while Christmas shopping or as a stylish start to your evening out. Available Monday – Friday 12.00-2.30pm and 5.30-6.30pm for up to six people, Festive Fuel is also great value at £32 per person.
Bookings are not essential, but are advisable – to make a reservation just click here.