Emerald Street & Mr Hyde take over Oxford Street!
Posted on May 28, 2014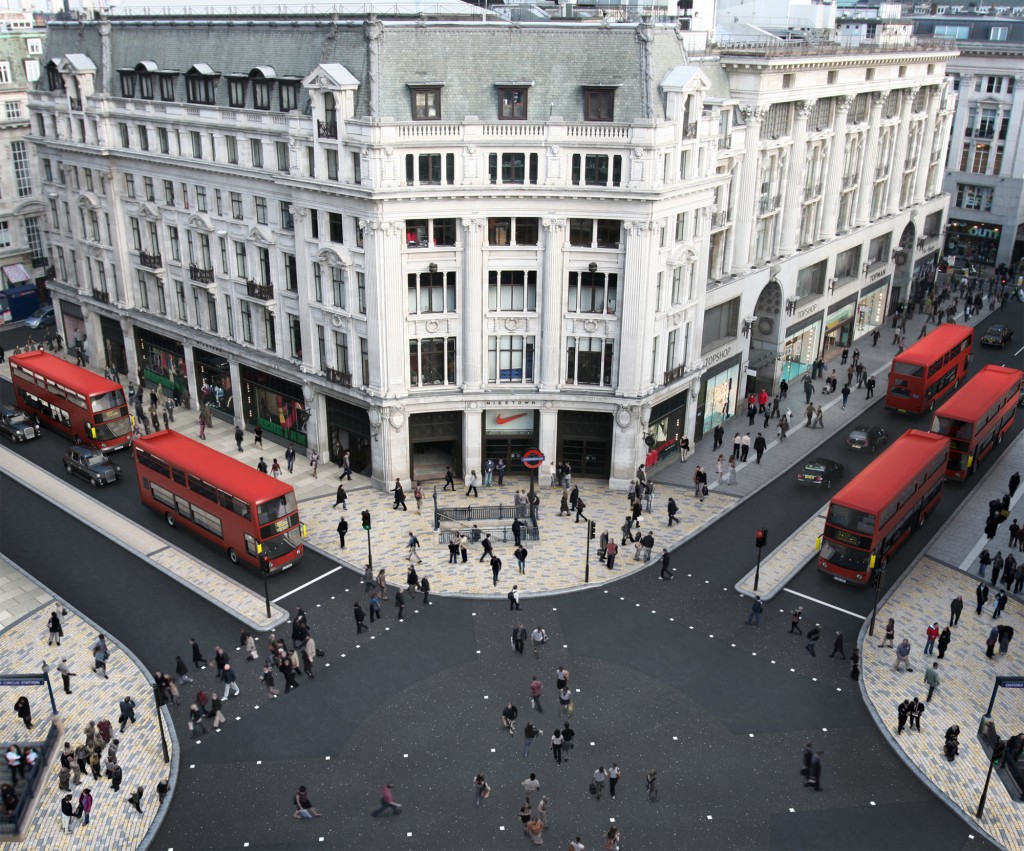 Our address may be on glamorous Regent Street, but anyone who's arrived at aqua via Oxford Circus station will know that we're just a few short steps from Oxford Street too. On Thursday 29th May we'll be celebrating that association as we take part in the Oxford Street Giveaway, an exciting shopping evening organised by leading lifestyle titles Emerald Street and Mr Hyde.

Retailers and restaurants the length of London's most famous shopping street have signed up to give Emerald Street and Mr Hyde subscribers something extra to enhance their Oxford Street experience between 5pm and 9pm. In our case, it's a complimentary Japanese Velvet cocktail (aqua kyoto) or glass of Cava (aqua nueva) when dining with us – we know that shopping can be tiring and want to encourage people to stop and refuel!
To benefit from the many amazing offers you'll just need to register via the Shortlist or Stylist website – you'll receive a great free goodie bag, and could win £1500 to spend on Oxford Street!
To book your table at aqua nueva or aqua kyoto for Thursday 29th May, please visit the About Us page. And be sure to tell us where you'll be shopping until you drop on Thursday night in the Comments!