Cava and its Catalan history
Posted on October 7, 2016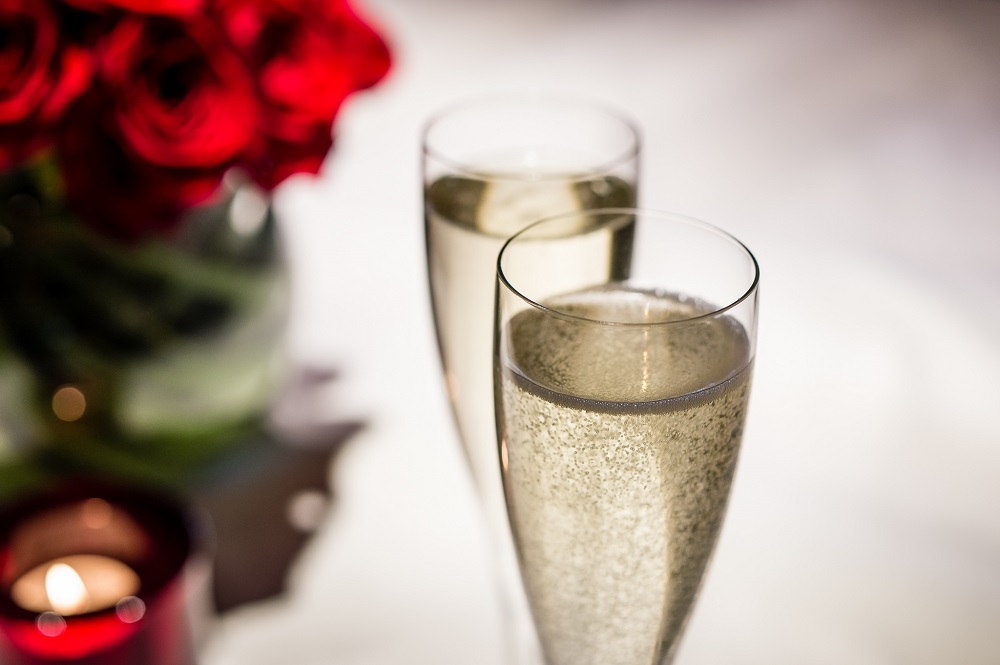 This week is Cava Week is Spain, therefore we have delved into the history of this traditional Spanish wine. The history of Cava may not be as long as Champagne, but most don't realise that it is linked to a region of Spain, like the sparkling French wine.
Cava is technically a sparkling wine from Catalonia, and you can recognise all 'true' Cavas from the four-pointed star printed at the base of its cork. About 5% of Cava comes from outside of Catalonia.
The word Cava means 'cave' in Catalan, and refers to the cellars in which the Cava is kept. This term was officially adopted in 1970 by Spain, to differentiate itself from Champagne. Until then (and still used colloquially today) the Spanish called the sparkling wine champán or xampany in Catalan.
The history of the wine is directly linked to one of the biggest producers, the Codorníu winery.  In 1497 Llorenc Cordrniu bought 90 hectares of land and began growing grapes. In the mid 1600s Anna Codorníu married a member of another big wine family, Miquel Raventós. It is from here that the family business grew into such a dominant producer, but the history of creating cava didn't begin until 1872 when a plague hit the region. The small insect Phylloxera decimated crops meaning whole vineyards where destroyed. Josep Raventós had been travelling around Europe and was inspired by the sparkling wine he had tasted in Champagne, and so decided to re-start the family business in an unconventional way changing the history of wine in Catalan forever!
The region of Catalonia traditionally grew red grapes, but Josep decided to plant the little used indigenous white grape xarel.lo. He was looking for a grape that had a strong structure and high levels of sugar to be fermented twice and made into sparkling wine, it was the perfect variety to do just this.
Xarel.lo is still one of three main grapes traditionally used in Cava, along with macebeo and parellada. The other two grape varieties became part of the traditional Cava 'recipe' in the early to mid 20th Century, introduced by descendants of Josep Raventós.
Cava has become embedded into the Spanish, and particularly Catalan, culture and much like it's older cousin in France it is the wine to drink during celebrations. A Christmas Eve dinner would not be festive without a glass or two, and it is usually drank after dinner with the festive Spanish sweet, turron.
This week is Cava Week in Spain, and if you aren't able to be in Catalonia for it the next best thing is dropping to see us and try our wonderful Cavas. It's also chocolate week, and Head Chef Yahir has chocolate churros on the specials – a perfect accompaniment with Cava.
On our menu we have a lovely fruity Cava by the glass, it is from Alt Penedes region in Catalonia by the Torrelló family 'Torelló Brut Reserva, Special Edition'. The Torrelló family have been making wine for 22 generations and have been making Cava since the 1950s. This Cava is made with the traditional three grape varieties.
We also have the award winning 'Kripta Gran Reserva, Augusti Torello Mata'. Agustí Torelló decided to pursue a dream to create high quality Cava's and set up the Agustí Torelló Mata vineyard in 1950s in Sant Sadurni d'Anoia, the Catalan region just south of Barcelona.
Click here to read our full wine list.
Click here to book a table.