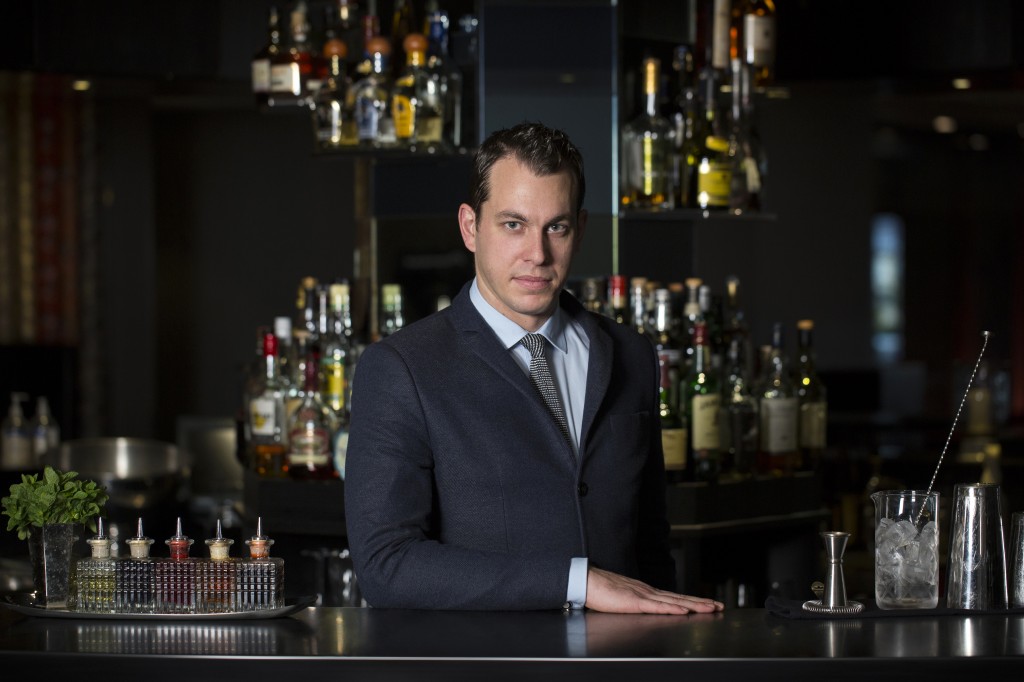 In the latest of our Meet The Team features, we catch up over a cocktail with Nicholas (Nico) Peratinos, bars manager for aqua London.
Hi Nico! Tell us a little about your role at aqua London, and what it involves?
I am currently the Bars manager at Aqua London, meaning I'm responsible for all the bars, so aqua spirit, aqua nueva and both the Kyoto and nueva terraces. My role involves creating cocktail menus and bespoke cocktails for events, and running the operation from rota planning to financial forecasting.
How did you first get into hospitality? Have you always worked in this industry?
I could say I have been in hospitality since I was a child, because my parents owned a couple of restaurants on the island of Corfu in Greece. I never thought I would make it my career but it happened and I am really glad about it. People often see hospitality as something to fill the time until they find what they really want to do, but I think they're wrong there because hospitality can open so many doors for you. I really enjoy what I do because there are so many different aspects to the job.