Easter Weekend at aqua london
Posted on March 11, 2016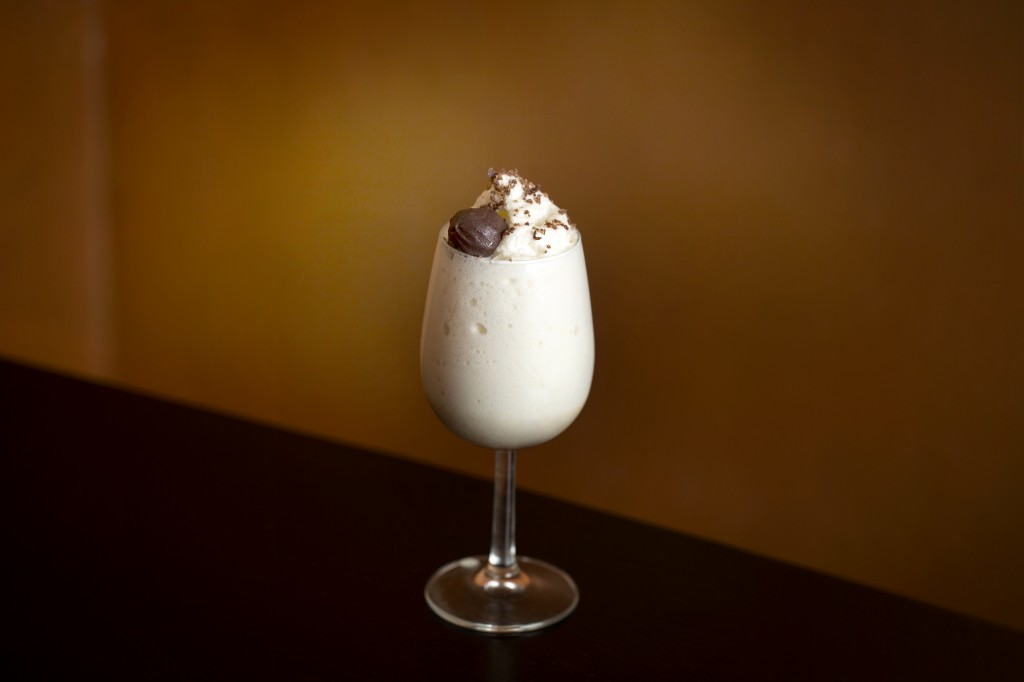 The long break over the Easter weekend is always a great opportunity to take it easy, catch up with friends and family and eat mountains of chocolate without feeling (too) guilty. But you'll be wanting to get out of the house at some point, so you'll be pleased to know that we're open all weekend with a variety of treats to tempt you.
From Friday 18th March until Easter Monday 28th inclusive, we're serving our exclusive Easterical Easter cocktail in the bar. A delicious blend of dark rum, banana liqueur, white and dark chocolate liqueur and almond milk, it's all the best bits of a box of chocs in a glass…with a kick!
On Good Friday and Easter Saturday, aqua Kyoto, aqua nueva and aqua spirit are all open as usual (except for a slightly earlier 10.30pm close on Good Friday) serving their regular menus. Then on Easter Sunday and Monday, we're open from midday through until 10.30pm.
In aqua nueva we'll be serving our fantastic Sobremesa Sundays menu on both days, which gives you the choice of any four dishes from a selection plus unlimited Cava for £55 per person. Meanwhile in aqua kyoto, we're introducing the new Infinity Brunch and Signature Sunday menus.
Infinity Brunch will be served from 12-4pm both days and includes a Bloody Mary on arrival, a generous selection of Paul Greening's exquisite Japanese cuisine including sushi, tempura and yakitori skewers and dessert, as well as unlimited Veuve Clicquot Champagne, for £65 per person or £39 without drinks. Signature Sunday, offered from 5.30pm-8pm, gives you the choice for each of three courses, plus edamame and miso soup and a rice bowl, together with free-flowing wine for £59 per person.
Booking is highly recommended – Visit our About Us page to book or call us on 020 7478 0540