Enjoy free-flowing bubbles and a chance to win with Bookatable
Posted on August 14, 2015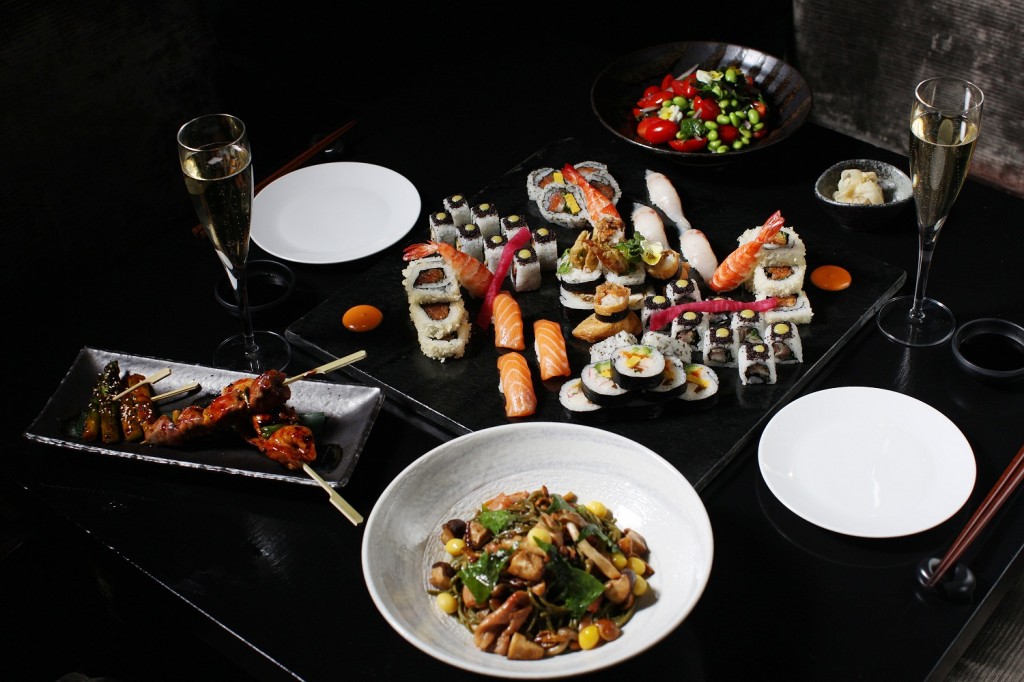 aqua kyoto has long been known for its Infinity Brunch, with its luxury sushi feast and unlimited Veuve Clicquot Champagne making it the perfect way to while away a couple of hours on a Sunday. With the introduction of Sobremesa Sundays in aqua nueva, which also includes free-flowing bubbly – in this case Spain's favourite, Cava – it's now possible to enjoy a sparkling in Sunday brunch in both of our beautiful restaurants.

As if you needed any more incentive to treat yourself, until 14th September you can also win back £20 of the cost of your bubbly brunch with top restaurant booking site Bookatable! They're celebrating the popularity of free-flowing bubbly with a fleet of specially customised black cabs around London; spot one, snap a picture of it and share it on social media, and Bookatable will send you £20 when you book and dine with us for Infinity Brunch in aqua kyoto or Sobremesa Sunday in aqua nueva.
Full details and terms and conditions can be found on Bookatable's blog, and while this is their promotion, we'd love you to share your photos (and your experience of #InfinityBrunch or #SobremesaSundays!) with us on our social media channels too – we're on Facebook, Twitter and Instagram as aqualondon. Let the bubbles flow!