London wins 24Hr Bar Build
Posted on October 19, 2015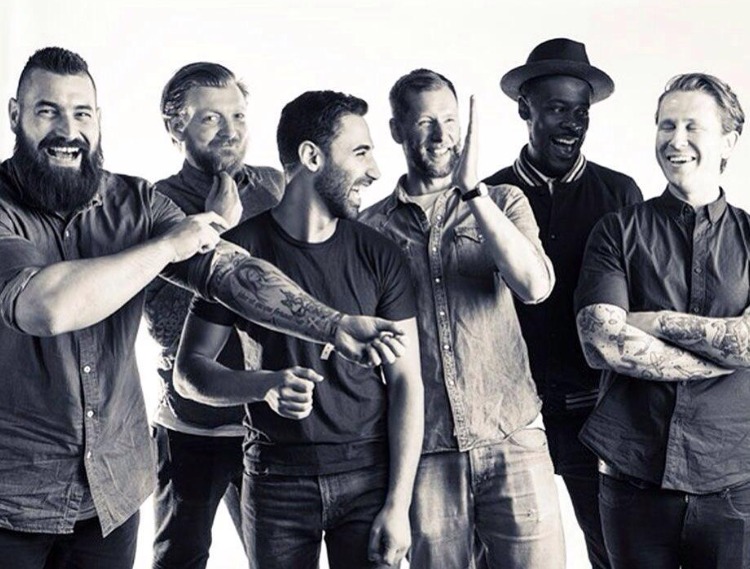 On the 10th October, 4 teams from worldwide cities battled it out to win the title 'World's Best' in the 24HrBarBuild competition during London Cocktail Week.
The #LondonCalling team included our talented bar manager Luca Missaglia, emerged victorious against New York, Paris and Singapore.
With Patron Tequila central to their challenge Luca and his team mates turned people's conceptions of tequila on their head by creating three unique cocktails (a green sour, a tiki walking dead and a negroni twist) with a back drop of a Mexican themed bar resplendent with cacti juxtaposed with stunning London skyline views.
With sustainability as an integral focus the London team exploited the idea of giving tequila a 'second chance' as well as producing an eco-friendly zero-waste bar.
Luca says, "Despite the pressure of the time constraints, it was a privilege to work with London's most exciting and innovative bar managers. We sparked off each other's creativity to produce an original and ultimately winning formula."